Our Story
Quality Moulds Since 2012
Moose Moulds has been a lifelong dream of owner, Merrald J. (Moose) Amos, Sr., and thanks to you, our wonderful customers, his dream became a reality in May 2012 at the Spring Nationals of the North-South Skirmish Association (N-SSA).
Moose started shooting with the N-SSA in 1978 with his father, the late Merrald "Bud" Amos, when he was just 15 years old. Immediately, he was hooked on black powder. He has been a life member of the NRA since 1980, a member of the N-SSA since 1978, and belongs to many local rifle clubs in his area.
As a young man, Moose worked six years as a Tool & Die apprentice. While his career brought him to the elevator business, he continues his passion for machinery by helping his team improve their shooting accuracy with crowning, redesigning moulds, occasional trigger jobs, sights, etc., all for the love of the sport.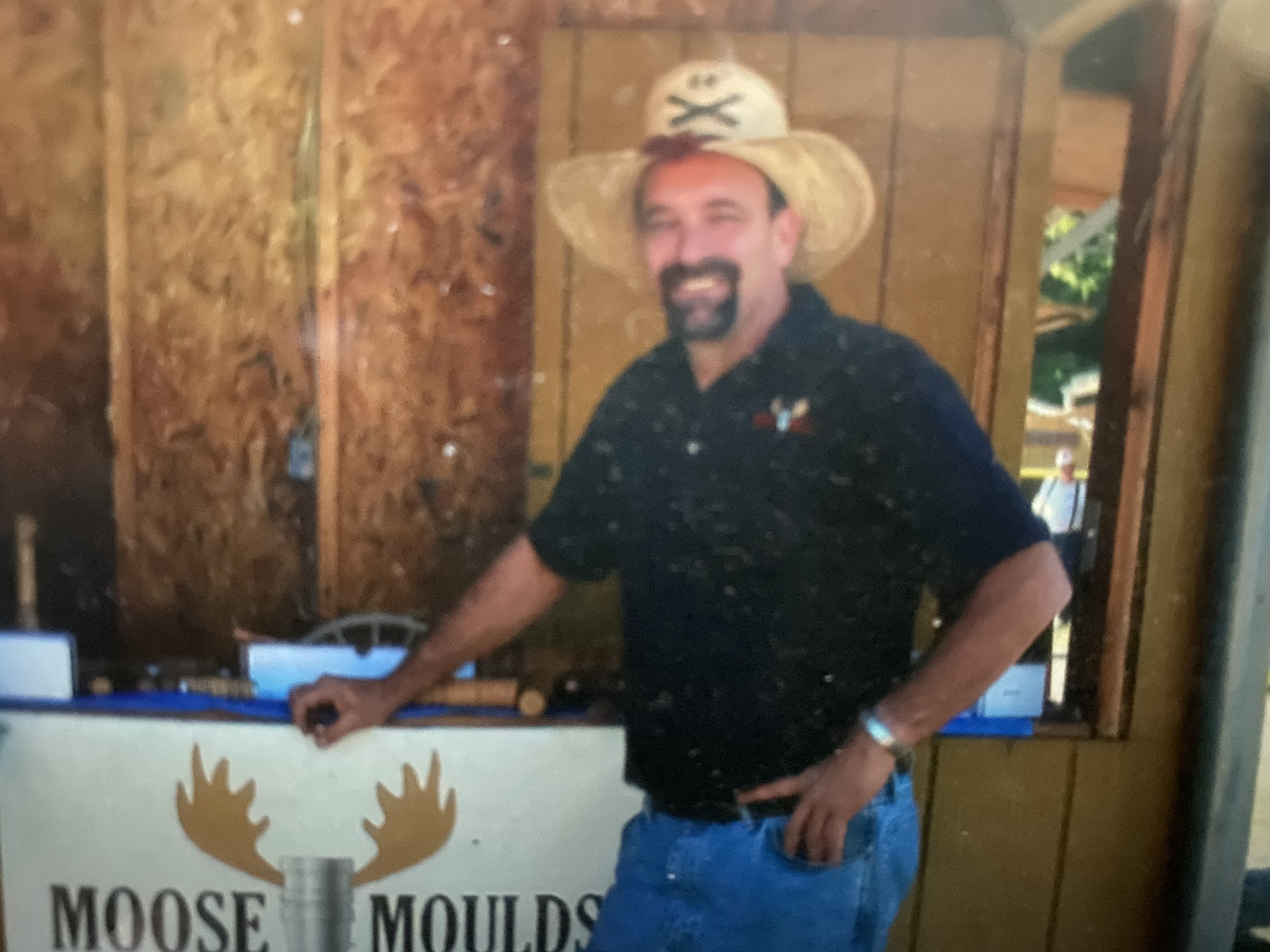 Some may call him a perfectionist – Moose just lives up to the words of his dad, "No matter what you do kid, just do the best job you can". He is proud to be able to provide a quality, 100% American made product that will be used and enjoyed by so many shooters today, and for generations to come!