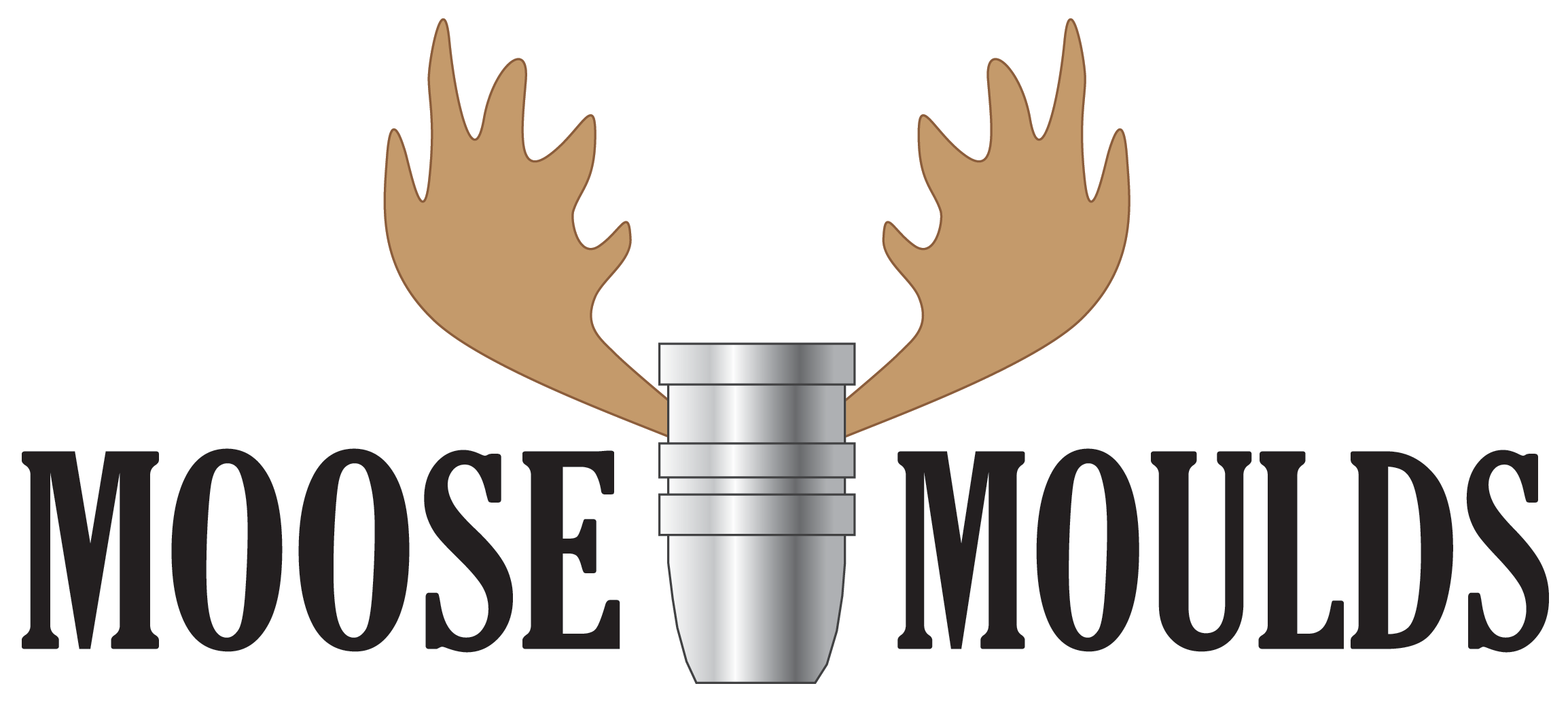 Precision Moulds for Precision Accuracy.
Moose Moulds are custom made with quality craftsmanship and attention to detail because we enjoy shooting as much as you do.
About Us
Moose Moulds has been a lifelong dream of owner, Merrald J. "Moose" Amos, Sr. Thanks to you, our wonderful customers, his dream became a reality in May 2012 at the Spring Nationals of the North-South Skirmish Association (N-SSA).
Our Products
Moose Moulds are tested and designed to cast bullets using pure, soft lead melted at between 820-850 degrees to obtain proper bullet dimensions. Difference in lead temperature and type may affect bullet diameter.
Testimonials
"I received your mould and it has been a great mould to use. Thanks for the quick shipping! I have some of the bullets that Linwood gave me from his mould and I was very impressed – I definitely want to support someone new to the business." — Victor R., N-SSA
"
Thank you for the fast service, mould looks great, can't wait to start using it and shooting my 50 again!  Keep up the great work, you are really filling a big void for all skirmishers.
"
We are experienced
Precision moulds for over 10 years.
Some may call him a perfectionist – Moose just lives up to the words of his dad: "No matter what you do kid, just do the best job you can".  He is proud to be able to provide a quality, 100% American-made product that will be used and enjoyed by so many shooters today, and for generations to come!